TAKE HEART RHD FILM OUT NOW – THE QUEST TO RID THE WORLD OF RHEUMATIC HEART DISEASE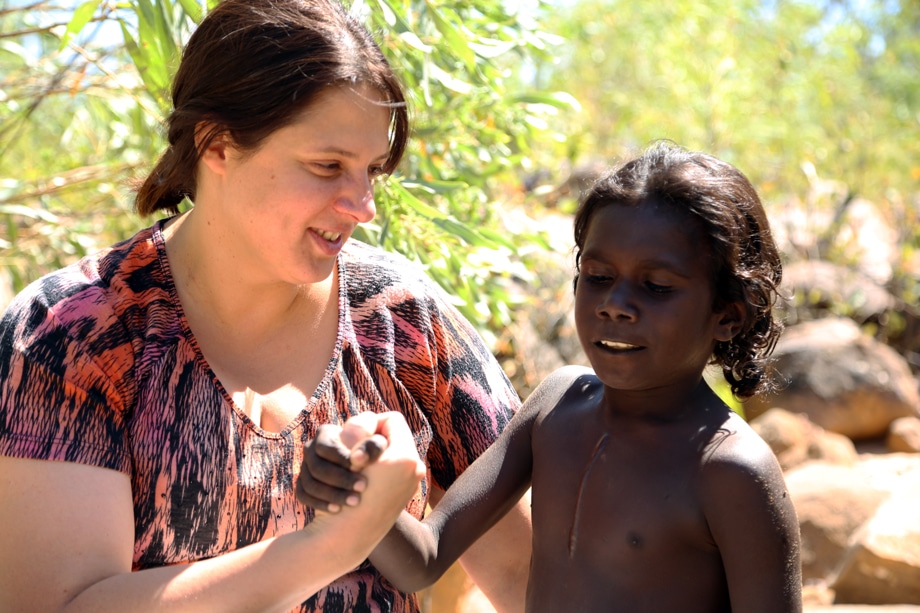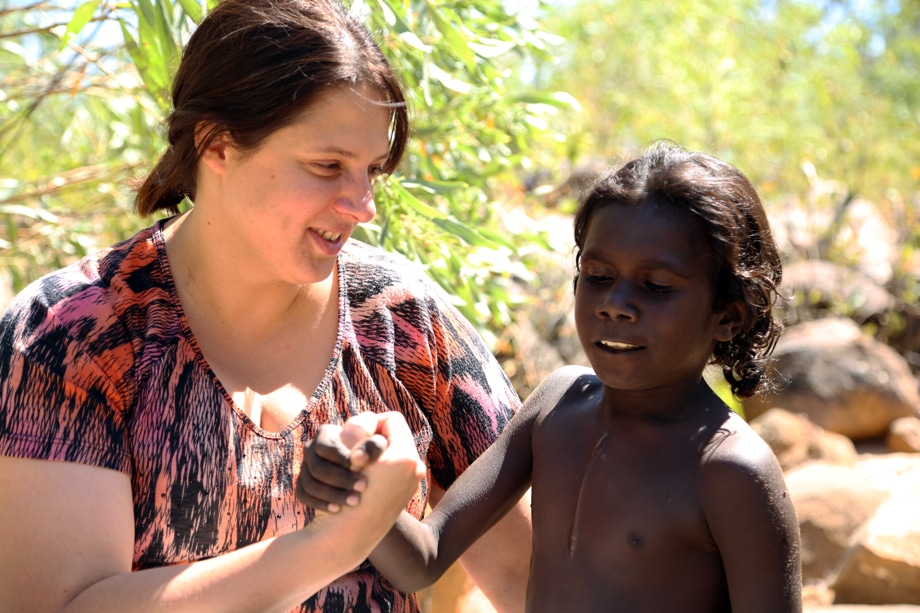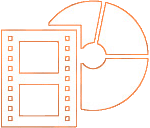 HEALTH WORKERS & TEACHERS
TAKE HEART – RHD FILM
What disease starts with a sore throat, or infected skin sores in children, and if left untreated can advance to open heart surgery, permanent disability, stroke and premature death?

Rheumatic Heart Disease, or RHD, is a largely invisible disease that threatens the lives of over 30 million children and young people around the world.
Take Heart: The Quest to Rid Australasia of Rheumatic Heart Disease lifts the lid on this life-threatening disease that is 100% preventable.
Narrated by Logie & Walkley Award Winner, Mr Stan Grant, this powerful and provocative film is the first in a global series that focuses on Australasia – Australia, New Zealand and the South Pacific.
The first peoples of this region – Indigenous Australians, New Zealand Māoris and Pacific Islanders – have among the highest rates of Rheumatic Heart Disease in the world.
While Australia and New Zealand are ranked top 2 and 7 on the UN's Human Development Index, this epidemic highlights the gap between Indigenous and non-Indigenous peoples.
Take Heart provides a first hand account that explores how we can close this gap and prevent more children being struck down by this completely preventable disease.
Winner of 9 Global Independent Film Awards including Gold Medal for Best Featurette.